Good morning!

Apologies for missing yesterday's cards - I had a hectic day and just didn't get time.

I have another busy day ahead, but was determined to do the cards today!


* * * * * * *
Just a little advanced warning - July is going to be a crazy month for me, with my baby grandson a week overdue already, 3 birthdays, family reunions and the Lammas Festival weekend only 3 1/2 weeks away! I'm afraid that I may miss a few days during July...
* * * SHAMELESS ADVERTISING * * *
All
Cheeky Witch Mugs on Ebay
have been reduced until Sunday!
They are now only £8.50 including 1st class postage and packaging within the UK!
Click on the photo to see all the Cheeky Mugs!
* * * * * * *
I also have a sale in my
Bagz of Blessingz Ebay Store
!
15% off all items until midnight Sunday 13th July!
An ideal opportunity to get your
Teacher and Teaching Assistant
gifts at a great price :)
Please click on the photo to see all the beautiful gifts - for ALL occasions!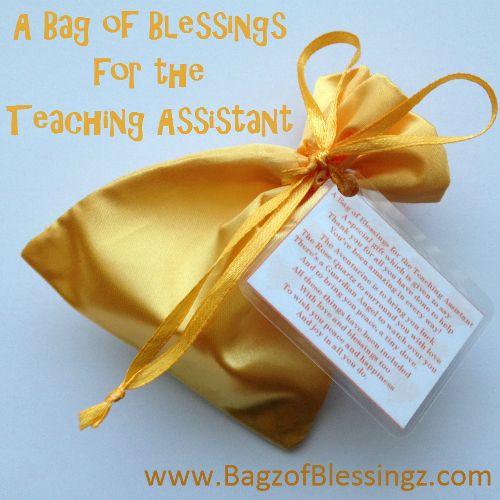 * * * END OF SHAMELESS ADVERTISING * * *
On with the cards!
My card tells me that I should rest and I know I should - and I would if I could but I can't!
Please find your message for Wednesday below and whatever your star sign - have a good day :)
Brightest Blessings,
Kaz
www.blessingz.co.uk
www.cheekywitch.co.uk

This week I am using the beautiful
Magical Mermaids and Dolphins Oracle Cards
by Doreen Virtue, Ph.D.


Quoted from the pack: "The Magical Mermaids and Dolphins Oracle Cards are specifically designed to help you manifest your goals, life purpose, and Divinely inspired dreams. These 44 beautifully illustrated cards can help you swim into the ocean of your unconscious mind, where profound thoughts and feelings can create - or block - your heart's desire. The cards are easy to use, and the enclosed guidebook will help you perform amazingly accurate readings for yourself and others."

My personal card for today

:
REST
You've been working hard. Take a nap and get some rest.
Divinatory meaning: This card asks you to slow down, rest, and be very gentle with yourself right now. Can you cancel your appointments today (or for part of the day) and take a nap? By drawing this card, you're urged to let go of unnecessary activities, and to focus on self-renewal.
Give yourself a hug, look in the mirror, and say, "I love you. I promise to treat you with the respect and care that you deserve. You're wonderful!"
No rushing or time urgency is allowed today! This is a day of sweet kindness, where you treat yourself as gently as a baby cradled in your arms.

Today's cards for each of the star signs

:

Due to lack of time, etc. These are the 'quick reading' messages - for the full reading and meaning of the cards you will need to obtain these cards for yourself - or get someone else to buy them for you as a gift!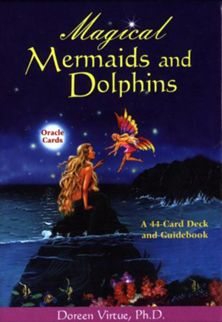 Here are your messages and insights for today. Try to sit quietly for a few moments, meditate on your card and think about how you can learn from, and act upon, its message...

Aries

: CONTEMPLATION TIME

Spend time alone, meditating upon what you truly desire.

Taurus

: BLESSED CHANGE

A major life change brings great blessings.

Gemini

: YES

Your intuition is correct. Take action accordingly.

Cancer

: MAKE A DECISION

Feeling stuck or indecisive? Listen to your intuition and make a decision!

Leo

: SET YOUR SIGHTS HIGHER

(The same card as Monday!)

Increase your standards, and expect more for yourself. Don't settle!

Virgo

: TREASURE CHEST

An unforeseen windfall of new abundance comes to you now!

Libra: MORNING AFFIRMATIONS

(The same card as Monday!)

Say positive affirmations each morning to open the gates of manifestation.

Scorpio

: TRANQUILITY

Make time to relax, be still, and enjoy your solitude, indulging in much-needed self-care.

Sagittarius

: EXPLORE YOUR OPTIONS

It's time to look at other possibilities. It's a good time to make changes.

Capricorn

: TIME TO MOVE ON

It's time to let go of the old and worn out so that the new can come in.

Aquarius

: DREAM BIG

Let go of small thoughts about yourself! See yourself succeeding.

Pisces

: HEALING HEART

You are a powerful healer. Keep up the great work!

Please feel free to leave any comments here on Blogger, or on my Facebook Page
The Daily Divination
, or on
Twitter
Thank you!