Good morning!

Well it's a much calmer day today, weatherwise, with a welcome bit of sunshine - in between the showers!

Maisie and I had a nice walk along the beach earlier - although it was a bit noisy with the 'earthmovers' out moving the shingle back up the beach and shoring up the sea-defenses. Nonstop work for the environment agency at the moment!


* * * * * * *
I have a lot of catching up to do today, lots of orders to make, as I spent most of yesterday afternoon and evening designing things on
Zazzle
!
Including
T Shirts
for Cheeky Witches:
Makeup Bags
like these: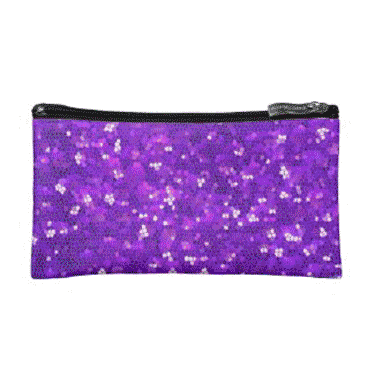 I have also started designing
Business Card templates
too!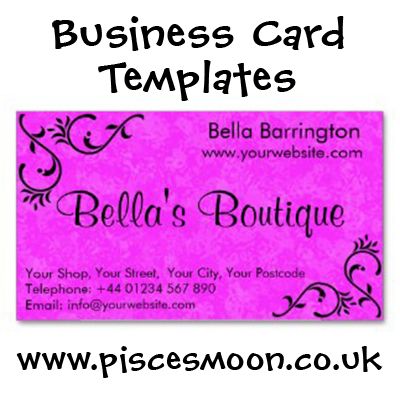 There are so many things I could do - and want to do - I just wish I had more time...
Better get on with the cards now though!
Please find your message for Thursday below and whatever your star sign - have a good day :)
Brightest Blessings,
Kaz
www.blessingz.co.uk
www.cheekywitch.co.uk

This week I am using the "Just for Today" version of the
Medicine Cards

by Jamie Sams and David Carson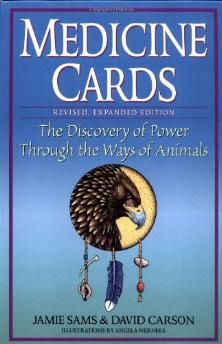 I have tried finding a link to The 'Just for Today' cards and can't find any, other than some listed on Amazon for an incredibly expensive price! (I don't understand how they can be so expensive, as my set was very reasonable, although I have had them for quite a few years...)
The Medicine Cards are wonderful and come in a boxed set with a book of layouts, instructions and the full meanings for each of the animal guides. I have the Medicine cards too, but it is easier for me to give you the 'Just for Today' messages!

My personal card for today

: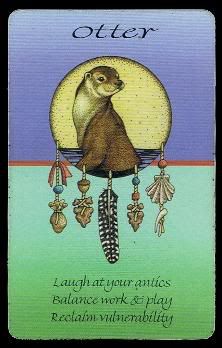 Otter - Laugh at your antics.

Balance work and play. Reclaim vulnerability.

Today's cards for each of the star signs

:

These are your messages from the animal guides for today! Try to sit quietly for a few moments, meditate on your card and think about how you can learn from and/or act upon its message...

Aries

: Raven

- Open yourself to miracles.

Use new eyes. Believe in magic. Embrace life's wonders.

Taurus

: Dragonfly

- Confront denials.

Break through illusions. Honor inner truths.

Gemini

: Snake

- Transmute all poisons.

Shed the skin of the past. Honor the change in progress.

Cancer

: Squirrel

- Use time and energy properly.

Waste nothing on negativity. Gather the rewards of stewardship.

Leo

: Horse

- Honor your Medicine.

Stand tall. Use your talents. Own who you are becoming.

Virgo

: Whale

- Acknowledge your mission.

(2 days in a row!)

Trust your path. Become your chosen destiny.

Libra

: Mouse

- Focus. Pay attention.

Handle one thing at a time. Honor your perceptions.

Scorpio

: Skunk

- Attract what you need in order to grow.

Walk your talk. Know yourself.

Sagittarius

: Badger

- Take charge of your life.

Go for it! Trust your abilities.

Capricorn

: Buffalo

- Make way for abundance.

Release fear of lack or scarcity. Open yourself to receive.

Aquarius

: Swan

- Accept the gift of grace.

Surrender to the flow. Don't give up - give over.

Pisces

: Wolf

- Find new paths and options.

Break through. Be a role model. Share your inner knowing.

Please feel free to leave any comments here on Blogger, or on my Facebook Page
The Daily Divination
, or on
Twitter
Thank you!