Greetings!

Can you believe that Christmas Eve is just four weeks away!?!

Scary isn't it!

So much to do, so little time...

If you are looking for inexpensive gift ideas please visit my websites!

Go to www.Krimbles.co.uk for Bagz of Christmas Blessings, Gifts of Love and Sympathy for those facing a difficult Christmas, and In Loving Memory at Christmas gift Boxes to hang in your Christmas tree - remembering your loved ones.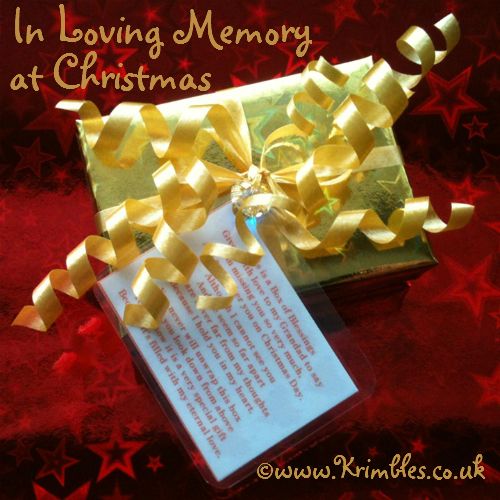 Go to
www.Blessingz.co.uk
for lots of little gemstone gifts, including Talisman Bags and gemstone jewellery (I shall be adding some more over the next week).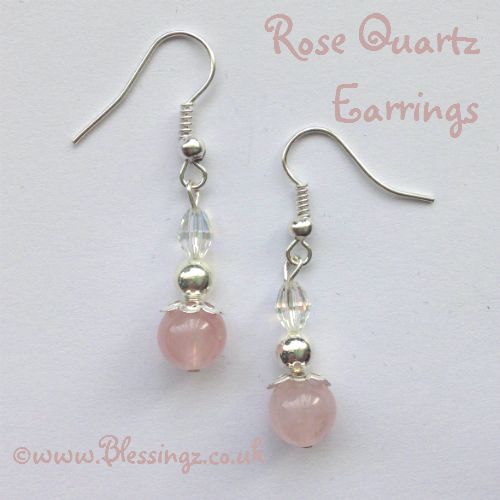 Go to
www.CheekyWitch.co.uk
for Witchy bits and pieces!
If you're in the UK please visit my ebay store at
http://stores.ebay.co.uk/Cheeky-Witchery
for Yule Blessings, Cheeky Witch Mugs, jewellery, gemstones and incense - with more items (including Tarot cards) being added this week!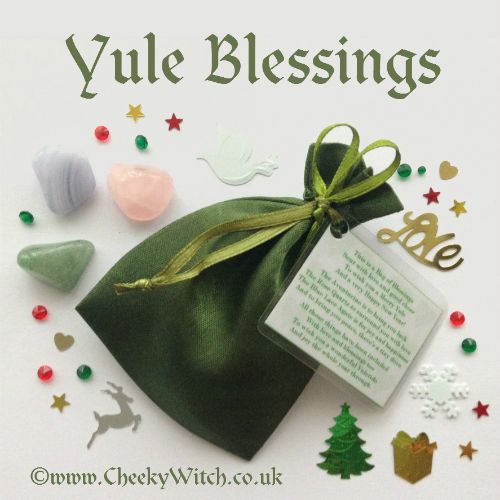 I'm running late again today, I've had unexpected phone calls and visitors - so I must get a move on now!
Please find your message below and whatever your star sign - have a lovely day :)
Brightest Blessings,
Kaz
www.blessingz.co.uk
www.cheekywitch.co.uk

This week I am using the
Wisdom of Avalon Oracle Cards

by Collette Baron-Reid
Quoted from the pack: "The Wisdom of Avalon Oracle Cards by Colette Baron-Reid is a 52 card divination system - an inspirational tool to bridge the unseen world of Spirit and the physical world of our day-to-day lives. Based on the rich mythology of ancient Britain's Isle of Avalon and the wisdom teachings of its priestesses, these cards (and the accompanying guidebook) will help you find valuable and powerful insights in all aspects of life as you chart your path and manifest your destiny with clarity and purpose."

My personal card for today

:
THE BUTTERFLY - beauty
Divinatory meaning: When you see the Butterfly, know that the power of beauty is in your life. The Butterfly reminds you to see through its eyes and watch the world be transformed. Beauty is in the eye of the one who looks for it.
Today, look for the loveliness even in the darkest places, and you'll be amazed. All of the Mystery is beautiful. Beauty is everywhere. You just have to open your eyes.
The next step can only be achieved if you do this today.
Someone may give you something beautiful today. Remember to be grateful.

Today's cards for each of the star signs

:

Due to lack of time, etc. These are the 'quick reading' messages - for the full reading and meaning of the cards you will need to obtain these cards for yourself - or get someone else to buy them for you as a gift!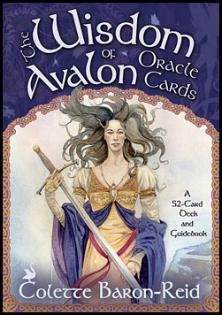 Here are your messages and insights for today. Try to sit quietly for a few moments, meditate on your card and think about how you can learn from, and act upon, its message...

Aries

: FOCUS

Quick reading: Focus your attention on the job ahead. Do what is in front of you, no matter how small the task. Clear focus is required. Your path is marked with the need to regroup and remind yourself of your goal.. Then stay in the present time and do what is directly in front of you. Only one small, focused step at a time will place you at your destination.

Taurus

: THE CAT - independence, healthy boundaries

Quick reading: The Cat reminds you of independence and to set healthy boundaries. Love with freedom - do not look to own what you desire, for too much attachment can lead to loss. On this leg of your journey, you will emerge safe and sound. Live freely, love without unhealthy attachment, and remember that with the Cat as your companion, you may fully immerse yourself in life, for there will be many more lives to come.

Gemini

: THE FROG - cleaning house, releasing emotional baggage.

Quick reading: It's time to clean house and get rid of the clutter in your environment, your head, and your heart. Move out any objects, thoughts, or relationships that hold you back. It's time to get rid of anything that clutters your life or space with unwanted burdensome energy, or anything that weighs heavily on your heart. It's time to release all things no longer appropriate to bring on your journey. Allow new and fresh energy to enter your world.

Cancer

: THE WATER FAERY - feelings and emotions

Quick reading: If you're happy right now, enjoy, for the Water Faery swirls her love around you. If things are making you sad, she comes to wash away your tears. The Water Faery knows the power of emotions, so when she appears, be mindful of them and how they affect you. Remember, feelings are the fuel for manifesting. Be certain that you want to create what you're feeling. Allow your feelings to pass through and focus on the positive.

Leo

: THE GRAIL KNIGHT - romance, illusion, seeking the sacred

Quick reading: Romance, and the seeking of that which is sacred - such are the missions of the Grail Knight. He represents the coming together of all elements to form perfect life through a union of heaven and earth; or he signifies a romantic union of lover with lover. Love is in the air. Perhaps it is time to fall in love with yourself. Love attracts love. Be love and you shall find love.

Virgo

: THE NOVICE - innocence, beginner, ignorance, new skill without practice, unstable curiosity

Quick reading: Innocence, naiveté, foolishness, early knowledge, not yet integrated, the ability to see the world untainted, and learning ability - these are the aspects of the Novice as she appears in your life. The Novice is reminding you to be teachable and humble. If you don't know something, don't pretend that you do. Chances are that you will make and error that may cost you more than you wish to pay. New information is coming, and this is the time to be open to learning and expanding.

Libra

: THE WASP - anger, retaliation, jealousy

Quick reading: Be mindful of how you address the world when Wasp appears. If you're not careful you may sting or be stung. Don't waste your stinger on a petty quarrel. Are you jealous or envious, or the victim of someone who is? Send love, light and compassion, and stay clear of the sting. The Wasp sends an omen of warning to protect yourself as well.

Scorpio

: THE MERLIN - alchemy, justice, balance

Quick reading: The Merlin is the messenger of initiation and alchemy and is both the Magician and the High Priest. The Merlin says "You have all you need to move forward. Rejoice that all the elements you require for success are indeed present!" You are given notice that, when it comes to your life and it's purpose, the magical aspect of the Merlin can be summoned to help you find an answer within you. Remember, all signs and omens sent by the Merlin are but reflections of that which is within you already.

Sagittarius

: THE HIGH PRIESTESS - discernment, prescience, prophecy, vision

Quick reading: When the High Priestess appears before you, she asks you to trust your intuition and throw the net of your awareness out into the world around you, pulling in truths that may defy your intellect, rational mind, or what others wish to falsely or superficially portray. The High Priestess reminds you of the feminine principle of receptivity, gathering power by receiving information and waiting for others to act first. The goddess blesses and protects you when the High Priestess of Avalon appears on your path.

Capricorn

: THE SPIDER - creative projects

Quick reading: You have within you the gift to create meaningful, purposeful work. Within you is an artist waiting to be expressed. Whether you see yourself as an artist or not, you're always co-creating with the divine. You are the architect of your own happiness and fulfilment. What life are you building? Don't just sit there - this is your time to create!

Aquarius

: THE BARD - music, poetry, myth, history, the enchantment of storytelling

Quick reading: When the Bard appears, you're asked to seek answers in your personal history. Go back into your own story and find the threads of the patterns in your reality, and trace their length to the present. Perhaps you'll be surprised by how much of your past, or that of your ancestors, still weaves its influence on you today.

Pisces

: PROTECTION

Quick reading: This marker reminds you to protect yourself and to be wary of hidden agendas. Are you being too open? Ask your guides and angels to protect you, for they will always come if they're asked. Be moderate in all you do - this isn't the place to take risks.

Please feel free to leave any comments here on Blogger, or on my Facebook Page
The Daily Divination
, or on
Twitter
Thank you!